Thanks for this. Now I will need to format my "read-of" posts a bit nicer.
Use the new syndication list for posts as well
If you have three or more syndication endpoints,then only the first two are shown in the post interface. In the bookmark interface this is already fixed.
David, I hear you're still having problems with using Wrimini. I just released a new version of the app. I hope it will reach the Play Store in a few minutes (or hours). Would you be so kind as to create an issue on Github and add the steps you used to sign in?https://github.com/pstuifzand/micropub-android/issues
I think the hour Glass means that the location are in your history. So perhaps you looked at these items earlier. It would nice if it showed the closer shops higher up in the list.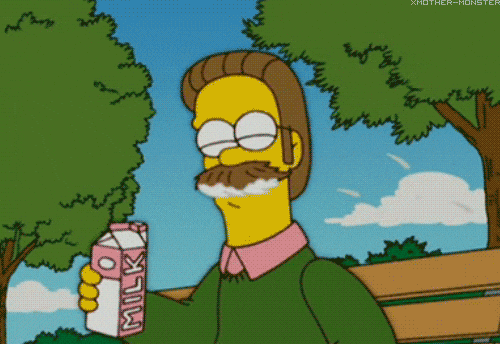 Implement auth flow with saved state, instead of singleinstance mode
The singleinstance mode shouldn't be used. It should also be possible to save the instance state and reload that when redirecting back.
Scrape the author for this blog
Fix the author in the post or fix the way the author information is scraped. Either could be wrong or incomplete.
Allow comments on issues
Comments on issues should be allowed to be webmentioned. A webmention with an in-reply-to h-entry to should be added as comment below the referenced issue.
Replace text links in Twitter ref posts with html links
The links in the Twitter ref posts are always textual urls in the tweets. These should be replaced with actual HTML links.
Fix double image proxy links for parsed posts from my own site
The profile image on issues has double media proxy links. The media proxy shouldn't be used when it is used in the url.